Our History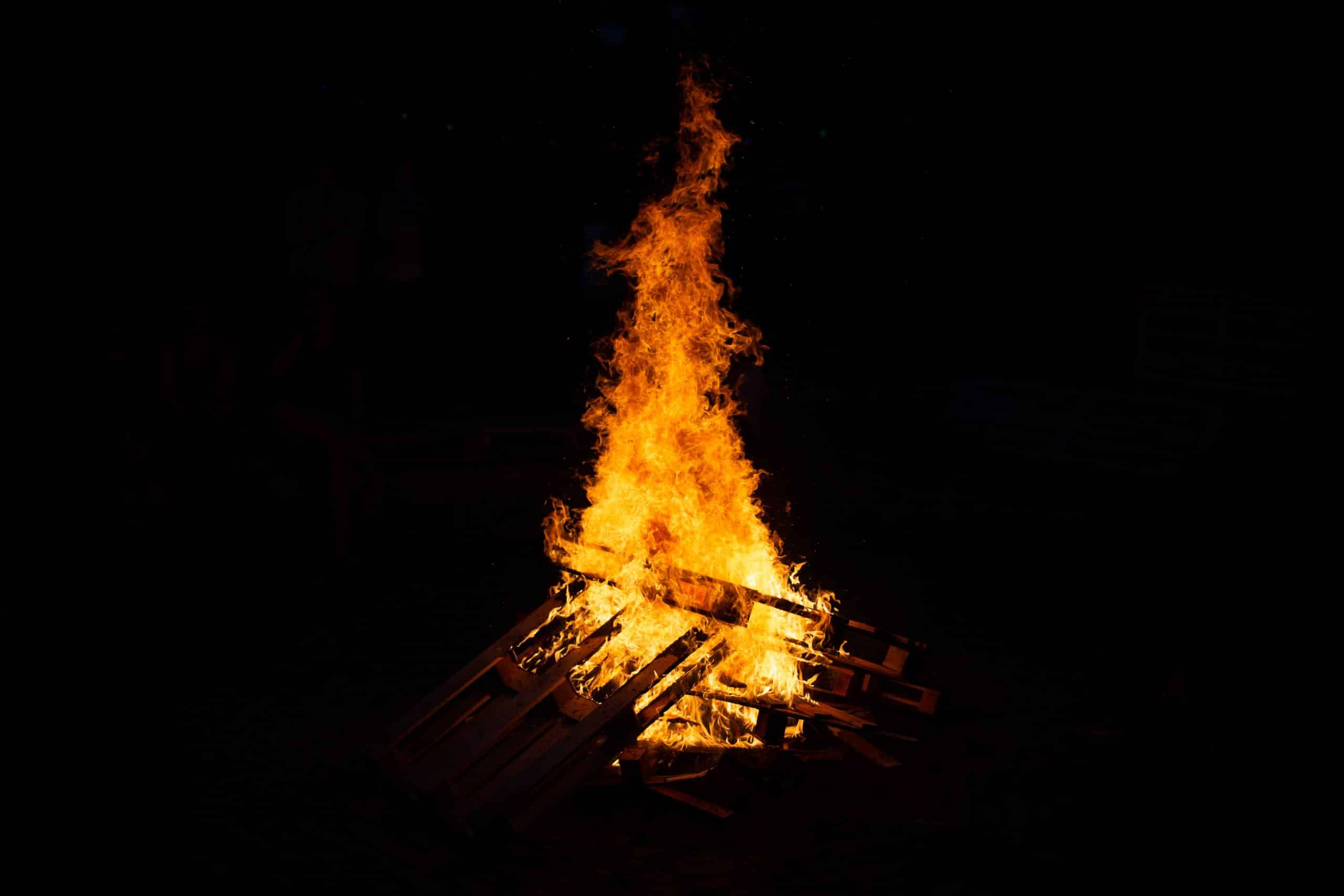 HOW IT ALL STARTED
Originally the sauce was made by Jerremy about 20 years ago. Formed for the interest of making food "better", Jerremy created a sauce suitable for every dish. Burgers in particular because hey, dont we all love a good hamburger? Over the years the recipe was getting better and better and more and more people wanted to get there hands on it.
Right from the start the Sauce was made for something great. We didnt knew it than, but we know it now!!
Our mission is to provide the Sauce everywhere where people need sauce.
Jerremy Bulo
Founder
ABOUT THE SAUCE
MORE THAN 20 YEARS OF AGE
Looking for some taste? Yet familiar, yet extraordinary? Look no further, The Sauce has everything you look for in a sauce.
WANT TO BE AN OFFICIAL DEALER?